Blog Posts - Community Site Building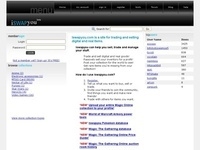 Data Binding creates a link between a particular control to a specific column of a table in the database or to an entire table in the database. With ASP.NET data binding you can also bind any server control to the output of different methods and expr...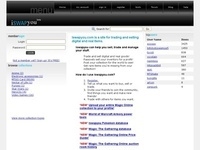 Adobe's FlexBuilder is the Software Development Environment for Flex, Adobes Rich Internet Application platform. FlexBuilder is built on Eclipse, so any computer you run on it should have > 1 GB of ram and a processor > 2 ghz. FlexBuil...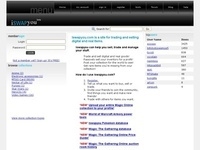 This week, for the first time, I got on the Google Analytics bandwagon. I never thought charts and graphs could be so damn fun. Look at this: That is what Google calls the "Site Overlay" (it's under the Content menu, if you'...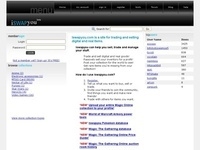 Have an old WordPress install? I was recently amazed at how easy it is to upgrade to the latest and greatest. The WordPress Codex has an article on how to do it here.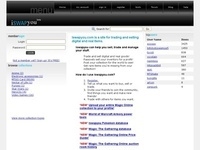 I found this neat trick the other day… If you notice someone is trying to hack your website, or just would rather a certain individual not stop by anymore, its very easy to ban the offender if you're using Apache as your webserver. Cre...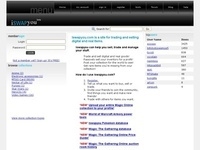 If your website is running on an Apache server, its very easy to restrict access to a folder to only yourself or a select few people. This is very useful if parts of your site are not yet fully operational, or if you want to run a small "beta&...