Blog Posts - Company Performance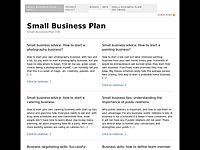 Adopt a teamwork oriented approach in business to resolve conflicts. In the business world, conflict is inevitable. Whether it's haggling over prices or determining a timeline, people are bound to disagree. That's why companies value employees wh...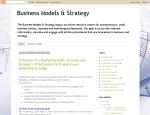 Companies today are under intense pressure to deliver growth. As internal functions mobilize to respond to this challenge, they may end up making the business worse. The enthusiasm to drive revenue growth can introduce a costly and unmanageable level...