Blog Posts - Comping Fairy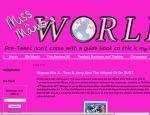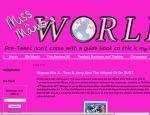 Hello and Welcome to my new competition feature Wanna Win A... Today we're kicking things off with a Humf DVD!  Humf and the Fluffy Thing is the brand new delightful adventures of what is undoubtedly, the rising star of pre-school television. Due to...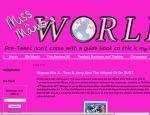 I am getting so excited now, it's only 4 days til my first ever blogoversary!  Squeee!  So you know by now I am hosting a series of excellent giveaways now, and over the next few weeks in a kind of celebration of you all making this little part of...