Blog Posts - Complex Regional Pain Syndrome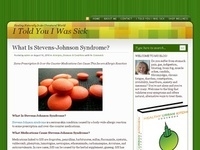 Complex regional pain syndrome (CRPS) is a debilitating chronic pain condition. Check out this infographic for more about CRPS and your treatment options.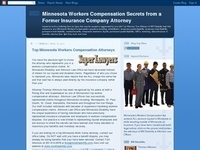 Earlier this year, I wrote a blog article about the expansion of medical marijuana as a tool for treating chronic pain and muscle spasm. For those who are new to the changes in Minnesota law, in 2015 medical marijuana use was exp...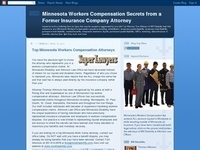 It's not uncommon for our office to receive a call from an individual who has been performing repetitive over head work for days, weeks, or even years and has started to complain of shoulder pain. Though this symptom can be a sign of a cervical disc...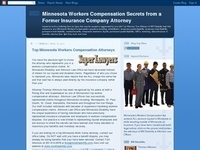 Complex regional pain syndrome (CRPS) is a complicated chronic pain condition that produces significant disability and dysfunction. In a majority of cases, CRPS follows acute trauma or major injury to an arm or leg. Surgery, such as carpal tunnel dec...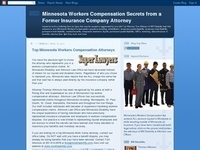 When I began assisting injured workers over 20 years ago at the start of my career, I had never heard of the terms complex regional pain syndrome (CRPS). Sure we encountered clients with unusual pain patterns that had the peculiar tendency to m...