Blog Posts - Connecticut River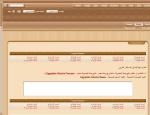 When we moved to western MA in June 2014, I was excited to be closer to smallmouth waters. However, what I didn't realize is that there would be so many great places to fish within 20 minutes of the house, so I rarely end up driving the extra 20 minu...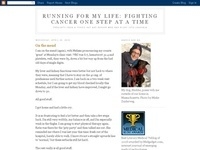 Connecticut River view from Canoe ClubGeorge's "air-conditioned" court by the riverIt was great to be outside playing tennis on the clay courts at the Holyoke Canoe Club from 9 a.m. to noon, with a view of the river, as opposed to having a needle in...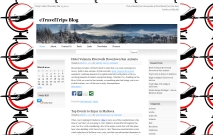 High on the hill overlooking the beautiful Connecticut River between Lyme and Haddam is the site of one of the most unique castles constructed as private residences in New England during the late 1880's and early 1900's. Gillette Castle was designed...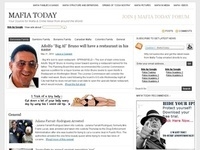 A notorious New England mobster was indicted Thursday on 18 counts of racketeering, drug trafficking, witness tampering, and other charges, said a spokeswoman for the US attorney's office. Enrico Ponzo, 44, of Boston was one of 15 men named in a 40...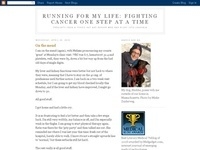 First of all, I know it's not a game, but that's the way many of us refer to it, partly in jest but partly seriously.The question comes up when you have enough distance to wonder under which circumstances you might be tempted to use cancer as an 'exc...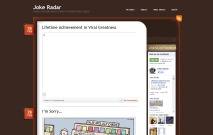 I wish there was sound! This video is incredible!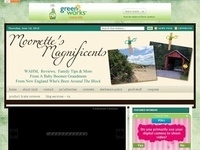 We passed this quaint farm barn, with nothing in site except a small baby eagle, soaring overhead looking for dinner.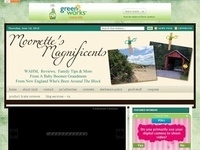 There's many country back roads that parallel the river from Essex to Saybrook, and over the years, we've traversed them all four seasons to see the beautiful views!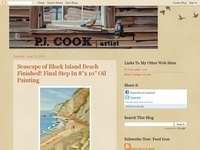 I have been working on my large 4 foot by 4 foot oil painting and have only small details left to finish. The scene is of the Black Hall River with the Lynde Light and the Saybrook Breakwater Lighthouse at the mouth of the Connecticut River. I take a...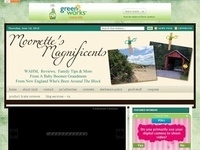 The Connecticut River has always had an important part in our history. The river is navigable from Saybrook Point, at the mouth of the River, north up until Hartford. During colonial times, ships would anchor and often their provisions would be loa...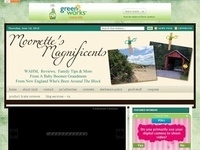 We know all the local favorite spots for dining and taking in the sunsets on the Connecticut seashore, many with either direct waterfront views, or views of the beautiful salt marshes and birding wildlife refuges. Related posts:Connecticut Salt...