Blog Posts - Conservative View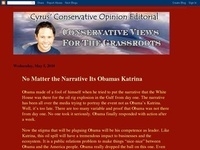 NJ Gov is DONE with White House Dream>TRENTON, N.J. (CBSNewYork/AP) — Gov. Chris Christie apologized Thursday for the "abject stupidity" of his staff, insisting he had no idea anyone around him had engineered traffic jams as retribution agai...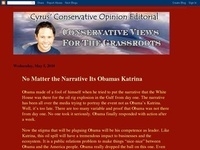 (PIX11) When the Journal News published a map that details the names and addresses of pistol permit holders in Westchester and Rockland counties, the paper's editors say, they expected some criticism — but not death threats.In New Rochelle, the T...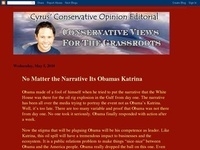 (Washington Times) Sometimes, watching a Democrat learn something is wonderful, like seeing the family dog finally sit and stay at your command.With President Obama back in office and his life-saving "fiscal cliff" bill jammed through Congress, t...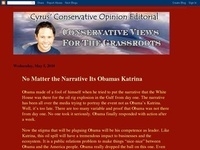 You can not blame the banks for underwriting the stock at their IPO price. You cannot blame the computer system at NASDAQ from malfunctioning. However, you can blame on a company who cannot explain how they will grow revenues. I won't be surprise if...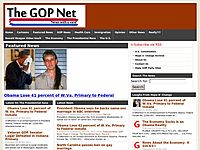 While not news to Zero Hedge readers who knew about the final debt settlement of US debt about 10 days ahead of schedule, it is now official: according to the US Treasury, America has closed the books on 2011 with debt at an all time record $15,222,9...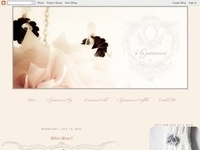 It's not very often that I use my blog as a place to rant about things that tick me off; but yesterday when I received my first issue of Martha Stewart Living in the mail and saw this Breast Cancer Awareness ad by Estée Lauder, I was shocked! (This...