Blog Posts - Contraceptive Pills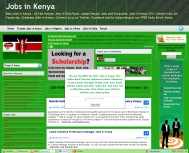 Birth control is a pretty touchy subject nowadays and most people avoid talking about the issue altogether. Unfortunately, whenever the topic is brought up on a statewide or national level, it usually centers on women's rights and religious persuas...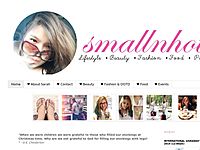 original photo credits to MSD Malaysia. Do you know that there are many other contraceptive methods available other than the commonly known oral contraceptive pills ? I know it might get a little awkward for some people to discuss about this top...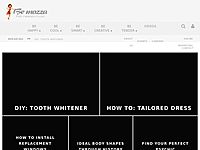 Be Mozza Be Mozza - First Impressions Last There might be many causes for insomnia in girls as well as abnormal operating schedules, late ingestion habits, abuse of low and/or medication, stress and a few alternative causes. however one amongst comm...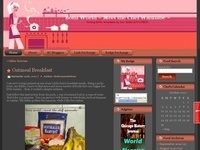 I'm on my 2nd pack of Diane 35. Recently visited my OB-GYNE early last week regarding my questions about the pills. Questions such as is brown discharge are one of Diane's side effects and why didn't I get my monthly period after...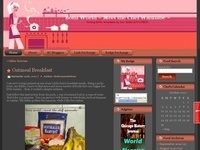 I'm taking Diane-35, birth control pills, to treat my PCOS and get back the skin that I had before I had PCOS. I know I'm just starting my first packet of pills, on my 3rd week, but honestly, I'm quite excited to wait for its result...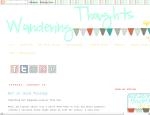 Acne is one of the common skin problems among us during adolescent and adult years. There are about several products which claim to heal acne like topical cream that contains benzyl peroxide. But did you know that the most effective way to heal acne...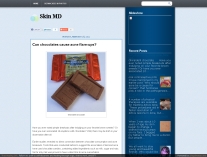 oral contraceptive pills I have mentioned in my earlier post "Why should acne be a cause for concern" that hormones play a role in the pathogenesis of acne. Even before the onset of puberty adrenal glands are already producing larger amounts of d...