Blog Posts - Cornish Language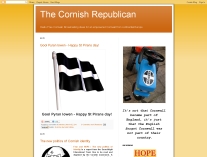 Recently I was disappointed when a handful of Labour activists in the Duchy took it upon themselves to criticise the very meagre funding given to promote the Cornish language; suggesting that it would be money better spent on BSL. This kind of p...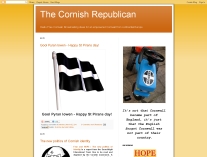 To: Department for Culture, Media and Sport Give Cornish language and culture the equal status, recognition, respect and prominence in public service broadcasting that it deserves. We believe the Cornish should have equal status with the ot...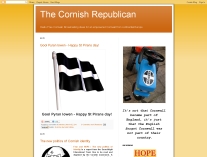 "I am a multiculturalist. In England, on the whole, when we talk about multiculturalism, we tend to talk about black people, Asian people and people who have brought their cultures here, and sometimes we forget that there are local cultures which are...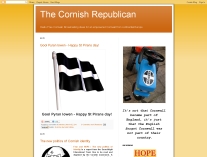 Souper from Cornwall Filmfestival on Vimeo.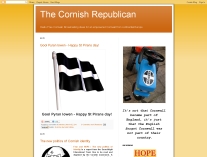 Movyans-Skolyow-Meythrin - Working to provide bilingual Cornish/English language educational opportunities for children of nursery school age in Cornwall...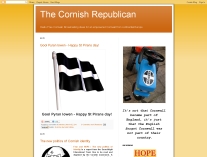 Indigenous Tweets: Mapping the Celtic TwittersphereRead more here.I must admit that it's sad to see that there are no conversations in either Breton or Cornish between Brittany and Cornwall. ...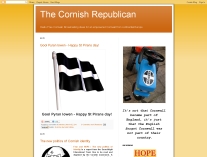 Gwenno Saunders: This is Cymru Calling - welshnot: How do you feel about relative lack of attention that Cornish language/culture gets? I speak Cornish most days but I've spent very little time there over the years unfortunately so I don't k...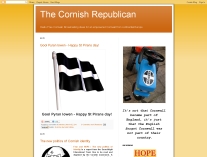 The Cornish language is part of the Celtic family of languages with close links to Welsh and Breton and more distant links with Irish, Scottish Gaelic and Manx. Cornish is a revived language that almost disappeared in the 1800's, but through the ef...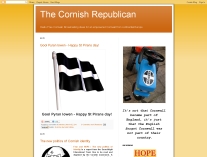 It seems the repaint of the Land's End visitors centre has cleansed the Cornish out of the picture. The St Pirans flag, Cornish emblem, and the Cornish language for Land's End - Penn-an-wlas - have been removed. The place is an abominably ta...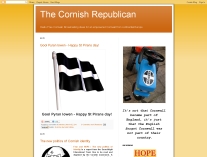 You can find more form these two on YouTube.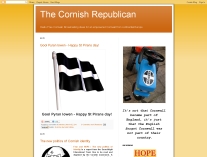 You can find more form these two on YouTube.