Blog Posts - Cornish Left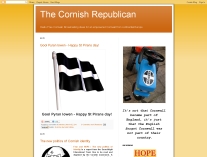 Cornwall Young Left Coalition is a a bi-partisan network of people aged under 30 who identify as left-wing created to ensure that left issues are represented effectively and coherently in Cornwall. We hope for this group to be a central hub for...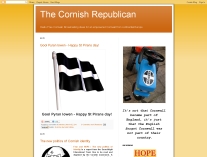 Ken Loach has called for the creation of a new party to unify the various factions of the UK's radical left. You can read about the project here on the Left Unity blog: Sign up to support Ken Loach's appeal. When you look at the list of le...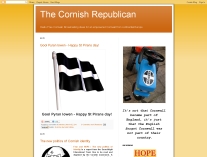 This post provides a short explanation of the list of 'pro-Cornish' groups included on this blog. Updated the 11th March 2012. Members of the Cornish movement should feel free to contact, lobby and even join some of the following in order to mainta...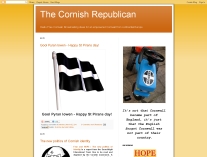 A friend in the radical left Breton party -Breizhistance- sent me a policy statement (below) on Breton self-determination. It came, after some badgering by Breton activists, from the Nouveau parti anticapitaliste (NPA), one of the parties from the F...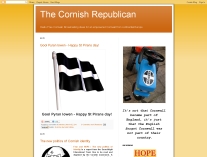 Following the CRB blog post calling for unity on the ecological left this article -Compass' vote on opening out its membership is a sign of the pluralist times- may be of interest. At Compass conference I have seen – on the same platform, disagree...