Blog Posts - Couture Fashion Week Spring 2016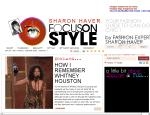 I have a special treat for you. It's total indulgence. And for me, a super sweet spot.  I've always had a thing for Rome. As a little girl in Brooklyn, I imagined myself living in Italy back in the 50s and 60s during the time of black and white movi...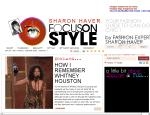 The Top Five Trends from Paris Couture Fashion Week to give a go and refresh your look while staying easily on trend. Ok, admittedly, I doubt that you or I will have the opportunity to get to a real haute couture fitting. Or even borrow a couture dre...