Blog Posts - Creatinine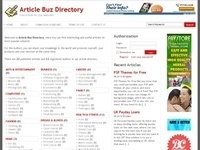 Nitric oxide is a chemical which is chemically referred to as nitrogen monoxide. This chemical is mostly used within the numerous organic functions. It includes within the various physiological capabilities and is a really essential aspect for the pe...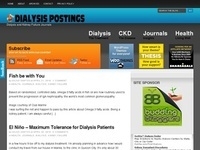 I had my monthly laboratory test for the month of June taken last week and only just now did I find the time to post it here. The past week had been quite busy for me, redesigning Dialysis Postings and my other blogs – Private Corner and Itlog...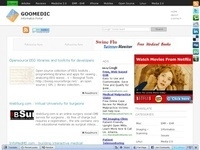 eMedTools.com which i mentioned before the creator of OpenMedSpel , has also created several medical gadgets to work as Google gadgets on your desktop , the idea so far is quite unique regarding the functionality of the gadgets they released . Google...