Blog Posts - Creative/art Direction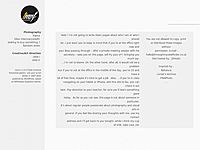 . . credits old postcard texture : Felicia Kelly raindrops : dead-wish ,SkiesAreBleeding office stock : JohnMKimmins mountains : smaragdistock stormy sea : darkrose42-stock deep space : hameed Pharos at Goury France : Scha...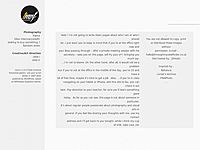 . . you see, sometimes we all feel the need to act like "look mum no hands !". At this point, it's hard to express yourself without additional tools or stock images .You have a good idea in your mind, ban...