Blog Posts - Critiquing Happy Valentine's day 2015 greetings video free download being today trending news. Hallmark left and a homemade card with a personal message to your Valentine's Day this year with BAE to show some love. Results in the creation of your el...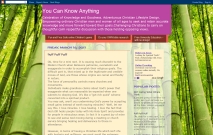 Yes,yes, as talented as we all are, there are times when we have to get frank...not Frank, but frank.... with ourselves and what we are trying to create.Time to ask ourselves....is what we are making or writing or molding or painting or designing rea...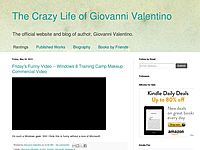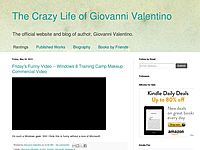 I took up the hobby of writing again about three years ago. I have learned a lot over this long and difficult path, and I have been rewarded with a little success, Click here to see my ever growing list of published works...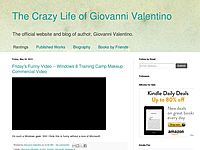 The Writer's Group.Writing is a lonely profession. You spend a lot of time behind a keyboard staring at a screen. Lost in your own world, trying desperately not to be interrupted and knocked out of the zone.But as much as you need this soli...
Pro Feedback is constantly evolving. The latest feature to be released  is the enhancement to the assessor panel. All images submitted to ... Continue reading...