Blog Posts - Cultures Of Kerala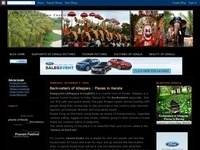 During the Pooram festivals, as seen in my previous posts, the procession of caparisoned elephants and kuda mattam are very important happenings during a pooram. But, if you had noticed, the elephant in the center will be carrying a deity. Here, I've...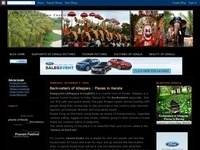 Here is another picture of a common site during Pooram festivals in North Kerala... Though the title says Poothan and Thira, the picture shows only two Poothan's. Since Poothan and Thira always go together, I didn't want to separate them :)Poothan an...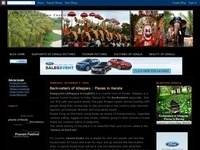 One of the main attractions of any Pooram festival is the Kuda mattam (or koda mattam) which is, in simple terms, changing of colorful umbrellas performed over heavily caparisoned (decorated) elephants.Here in this picture you could see the people si...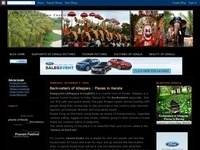 Kerala - One of the southern coastal state of India is known for many things - nature, backwaters, elephants, high rate of literacy, culture and tradition, food especially sea food, colorful festivals, Kathakali, Kalarippayattu (aka Kalari) martial a...