Blog Posts - Currency Rates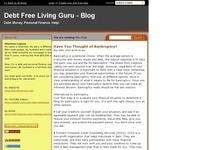 Traveling is great. The further you go, the more you can experience. However, trips are quite an expense too. You have to pay for the flights, hotels (or hostels) and your daily expenses abroad are much higher compared to your domestic ones. These co...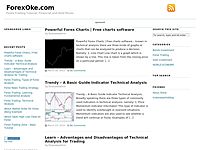 Knowing Quotes and currency rates on Forex – Forex Quotes are value buying and selling value of a currency pair. Forex price quote consists of two prices, the lower price (bid) and higher prices (Ask / Offer). Bid is the price you sell to broke...
Nine days to go and it's the most festive season of the year, Christmas is just around the corner and as expected our beloved overseas Filipino workers from around the globe already started to flock in all remittance centers to send money back home.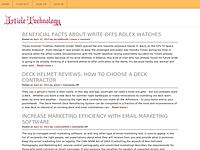 The ISM (Institute of Supply Management) Non-Manufacturing Index is based on surveys of more than 400 non-manufacturing firms' purchasing and supply executives. It is used to track economic data and conditions of the nation. By tracking this in...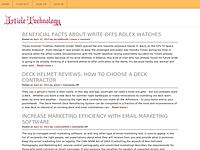 It is the job of purchasing managers to estimate future demand and to adjust their orders accordingly. The Purchasing Manager Index (PMI) is based on these managers' opinions in order to predict the future of the sector. If the PMI … Cont...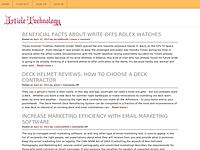 The Reserve Bank of Australia (RBA) has the responsibility of keeping inflation at 2-3% by changing the overnight cash rate. In this way, price increases related to inflation remain stable. The RBA is preparing to announce Tuesday morning their cash...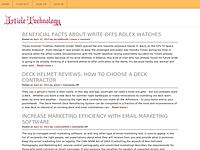 This figure is used to measure the selling price of goods or services within the Euro-Zone. It is often an indicator of future inflation since producers pass on their costs to the consumers as a higher retail price. If the … Continue reading ...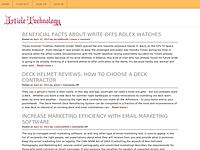 This figure shows the change in the number of people employed in Australia from the previous month. Therefore this report shows how many new jobs were created or lost during this period. This report is quite significant in that it … Continue re...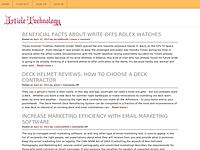 After the Federal Reserve meeting yesterday confirming that America will maintain its easing program we saw the Euro hit close to a 14-month high. The Fed has maintained that it will continue its quantitative easing program until the labor outlook im...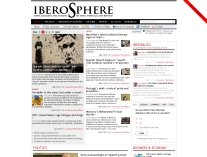 The possibility of a triple-dip recession in the UK forced the pound down against both the euro and US dollar this week, putting an end to three weeks of gains against the common currency.