Blog Posts - Cutting Spending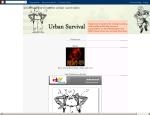 Poor Man Survival Self Reliance tools for independent minded people… www.poormansurvivor.net ISSN 2161-5543 A Digest of Urban Survival Resources   "Too many people spend money they haven't earned, to buy things they don't want,...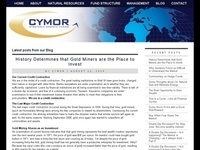 I recently attended the New York Hard Asset Show, which was quite interesting. There were many speakers and the viewpoints were quite divergent. The main theme was either a) all currencies were valueless because of printing money, of b) the USA is pu...