Blog Posts - Cutty Sark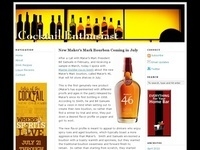 Labor Day Weekend. It's great for many reasons. The most obvious, of course, is a reprieve from work. But it's also a welcome reminder that fall is just around the corner. And when we think fall, we think whiskey. Granted, we're usually thinkin...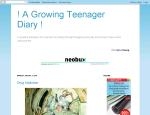 Today will be a happy day for me because I was able to travel a lot of place and achieved the schedule that I had previously planned. Early in the morning, I bought the day trip travel pass for £8.90 as I was planning to fully utilize it as shown be...

Yesterday we visited the National Maritime Museum and Cutty Sark in Greenwich. Our course director organised a presentation, presented by the event managers at the museum. It was really cool to see what what kind of events they put on.
Greenwich is a great place to visit and it has just got a whole lot better! The beautiful Cutty Sark sailing ship has been reopened and is a new landmark for the area. To offer even more, The National Maritime Museum has added to their already...
Good news to all travel photographers! TPOTY 2012 is now officially open for entries! Be you shutterbugs for hobby or earning a living, this is your great opportunity to take part in this year 2012 Travel Photographer Of The Year contest to expose yo...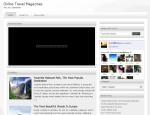 London may be the capital of England, and it has something to provide everybody – regal stately houses, tranquil eco-friendly parks along with a zoo, engrossing museums and galleries and busy shopping centers with the major stores, specialist s...