Blog Posts - D400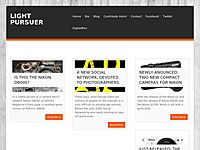 Once again, rumours about the Nikon D400 have returned but the evidence is still not strong. In a post by Nasim Mansurov on photographylife.com, he outlined the possibilities of a Nikon D400 and how it had been pushed back to a number of reasons. Her...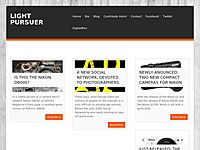 Since the announcement of the D7100, not much has been going on. Most of us have returned back from the excitement and to the normal way of life and are waiting for the D7100 to be released into the consumer markets in later March. So what now? Well,...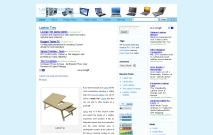 History Of Laptop Computers – InventorsManny Fernandez had an early idea for a laptop computer for executives however there are the 1979 designs by William Moggridge. … Read Article THE LENOVO THINKPAD T420s NOTEBOOKSShares common docking...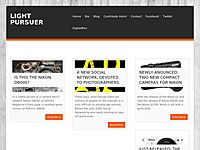 Could be a spelling mistake and probably is but this is a very interesting video - However, it is most probably the D400 or D900 that's coming next in the series of D100s. Happy Snapping!  ...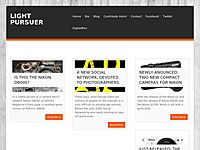 It all started back in the good old days in 1999 when the first Nikon D1 was announced on June 15 that year. Being the first of it's family, it paved ways for not only Nikon but for other brands as they entered the new millennium – most c...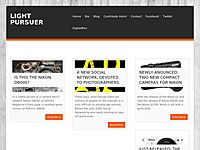 If you live in the Sydney Region of  Australia, you may know the peaceful beach with the wonderful cove, Carss Park. You may not have noticed, for it took me a while too, but it is a FANTASTIC place to photograph. There is a wide range of fauna, flo...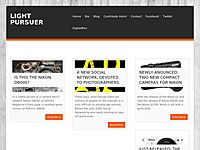 I have gathered some information on Nikon's new cameras and their projected prices. The highly anticipated Nikon D7200 will be forecasted to have a price of about $1400 USD, however this price seems a bit low compared to the release price of th...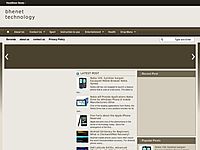 Not only Canon touted the new product will be poured next year. Competition in the DSLR category must also be enlivened by Nikon is reportedly also preparing a new camera to be released in 2013.There are some cameras that Nikon rumored to be carried...