Blog Posts - Daily Analysis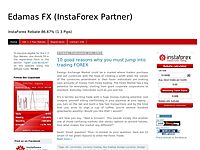 EUR/USD: This pair is now trading above the support line at 1.3750. The price could go further upwards, but a possibility of a pullback cannot be ruled out. When there is a pullback, it would be temporary (giving another great long opportunity).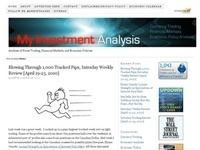 Chart.ly spotlighted my FX Alerts today! I'm honored with the mention and would like to thank Chart.ly for supporting the FX Alerts. With the  Alerts, my goal is to have one 5 minute video that identifies the things I'm looking at going...