Blog Posts - Darks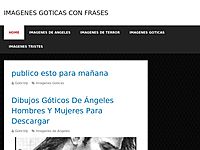 Imágenes de personas góticas Hace poco un amigo que no sabe nada sobre la subcultura obscura, me preguntó cuáles  eran las diferencias entre góticos y darks. Pues según él eran lo mismo, pues ambos se vestían de negro y estaban tristes o eno...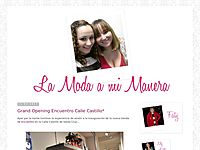 Las paletas de sleek son unas de las sombras que más usamos a la hora de maquillarnos, tienen gran variedad de tonalidades y siempre conseguimos un buen acabado.Sleek palettes are one of the most used shadows when makeovers, have a variety of colors...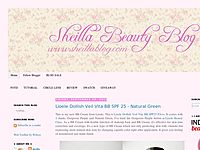 Another review of Sleek Makeup =D I really really love this brand. I'm gonna review my new Sleek palette, it's called Sleek i-Divine Ultra Mattes V2 Darks. If you read my latest beauty haul, you know that I bought this palette in LUXOLA.COM when ther...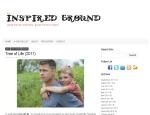 It's December, and I've been listing some of my favorites from 2012. Though there are some strong candidates, I still feel like it's incomplete. I need to see more from 2012. In the mean time, let's focus on stylish movies ...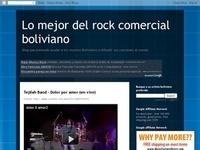 Integrantes de The Loving Darks en el programa conociendo a...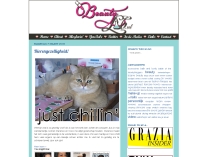 Sleek MakeUP is een heerlijk budgetproof cosmeticamerk en ik ben vooral erg fan van hun i-Divine palettes. Ik heb er nu een... Lees verder »...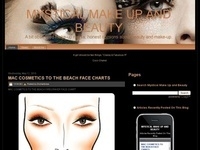 Makeup trends have gone mad for matte. From matte manis to matte lips, gloss and shimmers are taking a back seat. Matte eyeshadows are notorious for their lack of pigment and chalky texture. But Sleek MakeUP's ULTRA MATTE i-DIVINES are in...