Blog Posts - Darwinist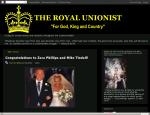 A satellite image of Hurricane Irene headed to the North American East Coast. Also featured is Al Gore's head spinning out of control from trying to spin to the public how every weather event is due to man-made climate change. Despite all the d...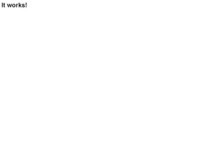 de marcof Le «choc des civilisations» est le produit d'une mentalité darwiniste Série d'animation récemment publiées au Danemark, qui a provoqué une telle détresse dans le monde islamique, a soulevé de nouveau la nécessité d'...