Blog Posts - Databinding
Note: To understand this post please read our AngularJS Tutorial 1In our previous tutorial we saw how to get data from model. We have written code in our javascript file. But what if we could have all this work done without writing code? Wh...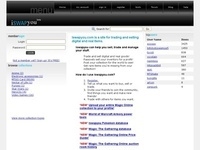 Data Binding creates a link between a particular control to a specific column of a table in the database or to an entire table in the database. With ASP.NET data binding you can also bind any server control to the output of different methods and expr...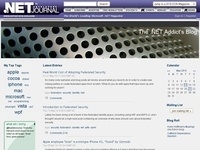 In this post I discuss more of my progress in attempting to build Silverlight applications using the DLR on the Mac with no Windows intervention at all. The news isn't promising...