Blog Posts - Deadhorse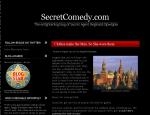 MASINT, my dear reader, refers to "Measurement and Signature Intelligence." Whenever you read a thermometer, you are learning some MASINT. The degree of temperature is the "measurement." The coldness or heat causing that degree (the a...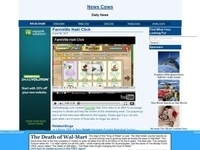 Check out these Cartoons images: dead-horse illustration Image by HikingArtist.com Illustration By Frits hikingartist.com Free image – given to the Creative Commons Cr...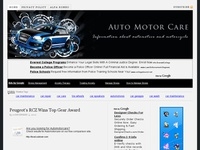 "Alaska to Labrador Highway" provides viewers a preview to a journey of driving the Trans Canada Highway TCH & Trans Labrador Highway TLH from Prudhoe Bay, Alaska on the Artic Ocean through Yukon Territory, British Columbia, Alberta,...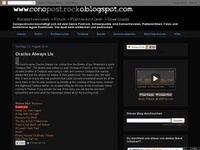 No Particular Night or Morning by Deadhorse This was a live set recorded at a venue called The Blot Spot in Binghamton, NY. We played with Jonathan Brandis, 2 Ton Bug, These Machines, and Divets. This was a house basement show, so the feel is very in...