Blog Posts - Deals And Sales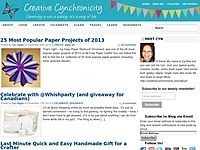 This post is sponsored by Coupons.com. All opinions are 100% my own. I don't have a winter coat. Last spring, I decided that my 5+ year old coat had seen better days and that if I didn't get rid of it right then and there, that come fall I would...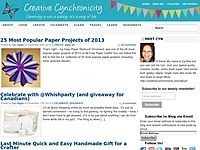 One of the things I have learned over the years of finding great bargains was to take note of what items to purchase when. If you know when to buy certain items, you can definitely save quite a bit of money. Obviously throughout the year, there will...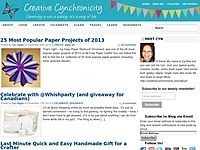 I'm excited to partner with Groupon again! Groupon is a service I love and use on a regular basis. This is a sponsored post. All opinions are mine. Can you believe it's back to school time already? If the kids aren't already in school, they are...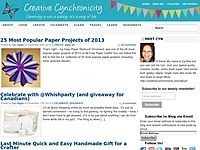 Still have some holiday shopping to do? Or maybe you want to treat yourself? Here are some great last minute deals from Target that start today! Save 25% on SwissGear Luggage & Backpacks 12/20/2015 – 12/26/2015 $20 Gift Card with the...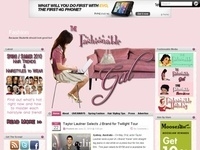 There a few days when you feel more American than on Election Day when you can exercise your right to vote! Whether you voted early or represent one of the millions of Americans at the polls today, you can celebrate your right to suffrage with a litt...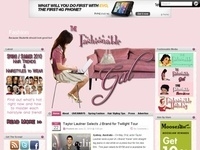 I love tarte and they have some exciting news for us! One of their biggest launches is only 4 days away! Introducing QVC's exclusive kit from tarte, the miracle of maracuja skin smart collection; infused with our amazing maracuja oil, also know...