Blog Posts - Dear Birthday :)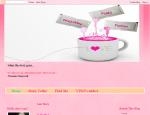 Oke gue telat lagi posting ucapan buat mamah huhu sedih deh, entah gue nya aja yang sok sibuk atau gimana tapi beneran deh gue baru sempet posting malem-malem begini :( Tapi ngga apa yah daripada ngga sama sekali..SELAMAT ULANG TAHUN WANITA TERINDAHK...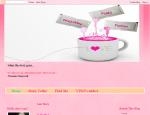 Hello blogeeer, long time no see.... Apa kabar semuaaaa? Lama banget ga ngurusin nih blog hiks hiks.Mulai kumat dah penyakit males ngurusin blognya. Dan september ini emang ya bener-bener ga produktif banget, boro-boro cuap-cuap di blog, online fb sa...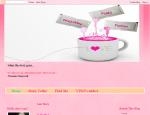 As we observe your birthday now,Your cake and gifts don't matter much.These common things aren't really you,Ribbons, paper hats and such.We celebrate a person whoBrings happiness to everyone,Someone who gives more than she gets,And fills our lives wi...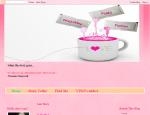 . . . especially for my dear♥♥♥...