Blog Posts - Debt Tracker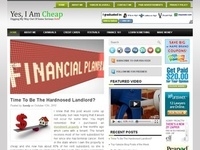 I've been away from my blog for way too long.  I feel like I've entered a confessional and should be asking for penance.  Since I'm not Catholic, I'm not exactly sure how that works, so my Catholic friends can advise me. You...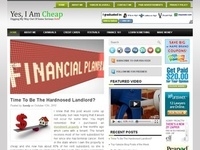 I'm struggling. Financially, no.  I'm struggling with the direction of this blog both from a perspective of where it is and where I want it to go.  Every month for the past five plus years I have filled you in on how I was doing financially. ...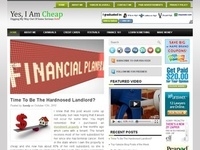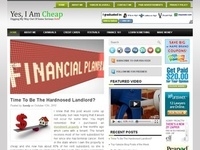 Alright, I'm back.  I was on the receiving end of a stern talking to about working too much for the company that is not my employer and putting everything else, this blog as well, on the sidelines.   With that, my apologies for disappearing.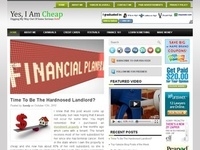 January came and went so quickly that I didn't write my monthly summary. Big whoops, so here it is. For those of you who are new, the entire reason why this blog exists is to chronicle my way out of debt and into freedom on a beach in Bora Bora...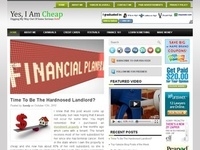 As usual there are no resolutions for this blog, but we are going to take a look back on 2013 to review how I did with my finances. I began 2013 owing creditors exactly $144,224.79. It wasn't bad but it wasn't too good either.  I really...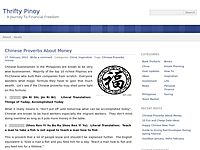 If you're like me who have several bank accounts in two different countries, with several financial goals to track and with people owing me money, it could be quite difficult to track it all down if you put it in your ledger/notebook/excel file....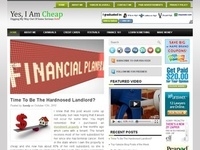 It's the beginning of the month and like all months it's time to review my finances. For those of you new to this process, the entire reason for this blog's existence is to chronicle my journey of getting out of debt. I didn't do much in June...