Blog Posts - Dell Philippines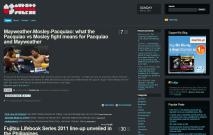 The Philippines is emerging as one of the top markets for the personal computer. This is according to Chris Papa, Country Manager for Dell Philippines. Speaking at the press launch of the Dell Precision M3800 and Dell PowerEdge T20 held in Taguig Cit...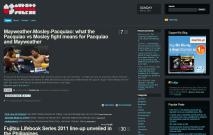 The Dell Precision M3800 is a sturdy workstation with a 15.6-inch multi-touch display. Protected by Gorilla Glass, Harveenpal Singh, Business Development Manager on Workstations for South Asia showed just how tough it is by running a blade across the...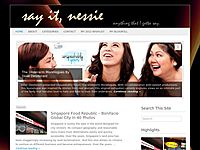 MANILA, Philippines – Dell Philippines has pledged support for four local charitable organisations promoting children's welfare and education, further extending ... Continue reading...