Blog Posts - Diane Craver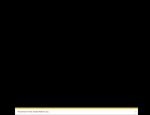 Drop by Diane Craver's blog today to take part in her EARLY SPRING GIVEAWAY. Five, count 'em, FIVE great books are up for grabs!-Light of the Heart by Regina Andrews-Letting Go by Michelle Sutton-Where Love Once Lived by Sidney W. Frost-Sum...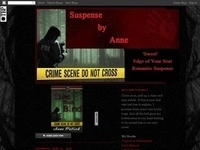 We all have a story we want to tell. Maybe we have lost a parent or a loved one and realize we can't wait any longer to tell our family story. I always had in the back of my mind to write a story about my father. Although I wanted my book to have t...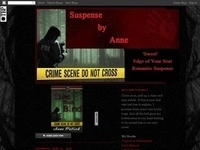 If you haven't heard me shoutin' it from the roof tops yet, you must be indoors where it's nice and warm. Val, over at You Gotta Read Reviews, gave Kinzie's (my alter ego) upcoming inspirational romance, Reservations for Two, a 'You Go...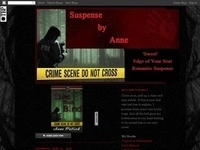 Please join me in welcoming fellow Desert Breeze author, Diane Craver. Thank you for joining me today Diane! Can you please tell our visitors a little about yourself? Anne, thank you so much for having me here today. I grew up on a farm outside o...