Blog Posts - Differential Diagnosis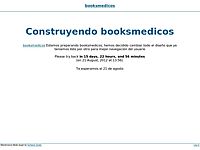 Atlas of Differential Diagnosis in Neoplastic Hematopathology 3rd Edition Management of tumor patients now relies on new individualized approaches to treatment, requiring extensive knowledge of the molecular makeup of tumors. Updated and expan...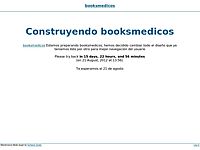 Neurologic Differential Diagnosis A Case-Based Approach The increasing pressure upon clinicians to see more and more patients generates great concern as to how to offer a comprehensive and thorough diagnostic approach and yet maintain efficien...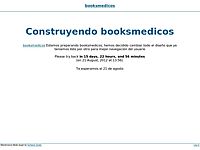 Neurological Differential Diagnosis John P. Patten 2nd Edition This unique text fills the gap between shorter texts, containing little explanatory material, and the compendia, for those advanced in the field of neurological disorders. It is wr...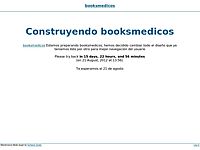 Differential Diagnosis for Physical Therapists 5th Edition Written by a leading expert in the field, this comprehensive reference text enables users to properly screen for medical disease to make an informed differential diagnosis. The goal of...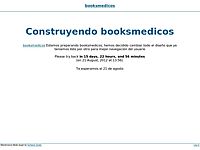 The Patient History An Evidence-Based Approach to Differential Diagnosis CONTENTS: SECTION I INTRODUCTORY Concepts 1. History and Physical Examination: Art and Science 2. Subtleties of Medical History Taking 3. Patient-Centered Interviewing 4.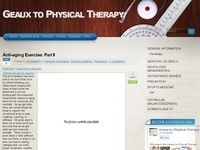 The post That Pain in Your Arm Could Be a Real Pain in the Neck appeared first on Geaux to Physical Therapy℠. © Monique Serpas PT, DPT, OCS. All Rights Reserved. A recent patient came to me with pain in her shoulder. She said it started with jus...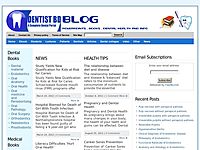 Florid Osseous Dysplasia (Florid Cemento-osseous Dysplasia) Etiology 1) Unknown 2) Strong predilection for middle-aged to elderly black females Clinical Presentation Bilateral and symmetric mandible... [[ This is a content summary only. Visit my web...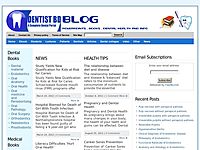 Cementoblastoma : Clinical features, Radiology, Diagnosis,Treatment Etiology 1. An uncommon, benign tumor of mesenchymal odontogenic origin        2. Unknown stimulus Clinical Presentation Usually... [[ This is a content summary only. Visit m...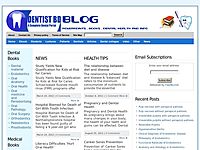 Condylar hyperplasia – Differential Diagnosis A condylar tumor, most notably an osteochondroma, is included in the differential diagnosis. An osteochondroma usually is more irregular in shape... [[ This is a content summary only. Visit my webs...