Blog Posts - Distillery Events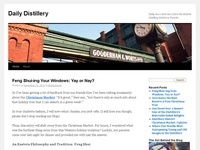 The Love of Photography Partnership After meeting Andre a few times during one of my walks through the Distillery District, my new office mate and myself, were lucky to have a scheduled appointment. Finally we had the chance to discuss … Contin...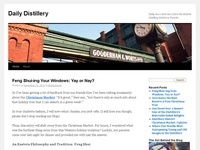 Friendly Opera Neighbours While heading to work on the fourth floor in building #58 in the Distillery District,  I met up with Amber who works on the third floor of the same building.  My office mates always wondered if the … Continue reading...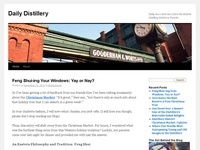 Wax Painting at Balzac's The Toronto Distillery District is well known for its arts scene.  I went inside to get some great atmosphere with my coffee one morning and was pleasantly surprised.   I noticed a poster on the door. … Continue...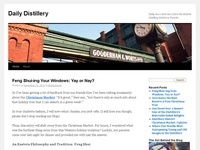 Did you know…that St. Nicholas and Santa Claus aren't exactly the same? St. Nicholas originated from Europe, whereas Santa Claus is the North American adaptation of him.  In Europe, St. Nicholas Day is not the same day as Christmas day,...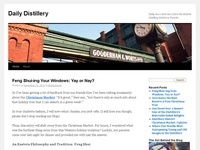 Soma Chocolate Factory If Charlie had discovered the Soma Chocolate factory first, he would've started his empire right here in the Distillery. The folks here really know their chocolate, and it's not just the basics either. Aside from cr...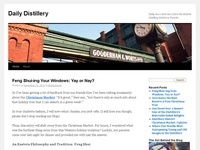 The countdown is ticking down to the premiere of the Distillery's first annual Christmas Market. The holiday tree is prepped with lighting and gold trim, and decorations are being put up around the neighbourhood. Construction workers are workin...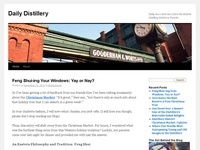 So I found out from D., the very buff construction worker that has been keeping me informed for the past week, that the real reason why so much work has gone into putting up a Christmas tree this year is … Continue reading →...