Blog Posts - Diy Seo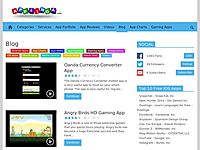 SEO PowerSuite puts a comprehensive set of easy to use SEO tools in the hands of any website owner. It is both powerful and affordable! There are many SEO tools on the market, and the challenge is the difficulty to choose the one that will help you w...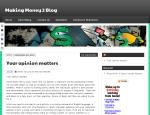 SEO You Can Do Yourself Is DIY SEO only for those with the algorithm expertise, or could learning how to implement a good search engine optimization strategy be as easy as one, two, three? Read on to discover some quick and easy (and not so easy) SEO...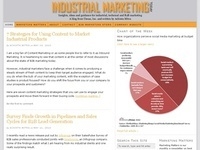 It is no secret that link building is critical to SEO success. However, some people often ignore internal links because they are just not aware of their SEO benefits. To [...]...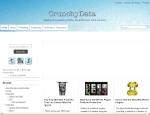 There are two key SEO best practices that apply to virtually every post, every article, and every blog or website. After your initial SEO research is complete, your site is built, and you  have structured your 'pretty permalinks,' added...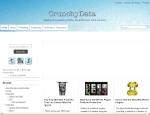 Who are you talking to? The answer to that question might be a bit different than you think. The easy answer is "I'm talking to my customers, readers, fans, etc." Are you really? Today, I'm going to help you find out! We're goin...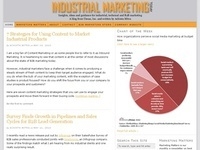 Instead of an industrial marketing strategies post that I typically write, this is more of an implementation post. I have listed some easy, do-it-yourself (DiY) SEO tactics to optimize your [...]...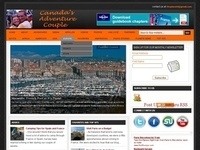 Have you always wondered how other websites manage to receive so many views? Do you want your posts and services to show up higher on search pages but have no idea how to make it happen? One of the most important tools for running a successful websi...