Blog Posts - Dockconnector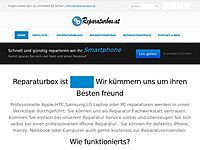 "Oft geht bled". Egal ob schlechtes Karma oder einfach nur Pech – unsere Handys verlassen uns immer in den wichtigsten Momenten. Besonders ärgerlich ist es, wenn sich ihr iPhone 6S nicht mehr laden lässt, der Akku wird leerer und...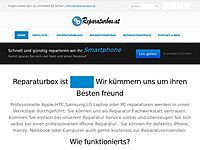 Für viele ist es ein kleiner Weltuntergang, wenn sich ihr iPhone 6 nicht mehr laden lässt. Es kommt fast seiner Tortur gleich, wenn man sieht, wie der Akku immer schwächer und schwächer wird und man einfach nichts dagegen unternehmen kann. Selbst...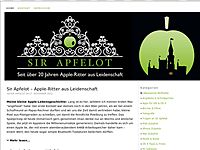 Hallo Sir Apfelot! Ich benutze gerne die Software Keynote, um Präsentationen vorzubereiten. Bisher habe ich immer mein MacBook Pro mit einem Mini-DVI-Adapter auf VGA an den Beamer angeschlossen. Ein Bekannter fragte mich allerdings, warum ich nicht...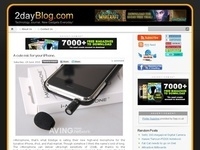 We've seen the rumored next iPhone's minuscule docking port more than once. Any of the cabling that plugs into that port, however, has been non-existent until today. If photos slipped to Nowhereelse.fr are more than just flights of fancy,...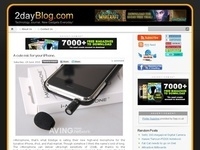 Remember that tall, mostly aluminum 2012 iPhone shell that appeared to have leaked? It's back. This time, KitGuru has unearthed what it claims is a "test sample" with the glass front panel roughly intact. We've seen the darker...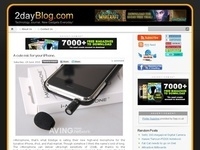 When it rains, it pours — after a tiny drizzle of tall iPod touch leaks, we're suddenly faced with a deluge of photos of what might just be the next iPhone's back plating. If that's what we're looking at through photos s...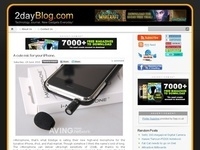 We're very used to Apple prototypes showing up on eBay. It's not often that we see unreleased iPads get the auction treatment, however, which makes a new listing that much more interesting. A 16GB WiFi version of the original iPad has pop...