Blog Posts - Dog Commercial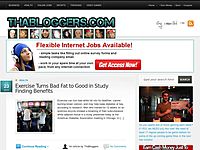 Now this is something you got to see to make a true opinion on! Personally, I think this was pretty clever but what do I know? I am not big of dog commercials but I thought this one was pretty neat and amusing because I didn't know how it would...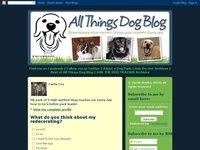 by Carrie Boyko, CEB The wonder of advertising is that sometimes you get a commercial made with dogs that you can't get enough of. This is one of them. The humor and artistry of the editing in this commercial are priceless.