Blog Posts - Drama Recap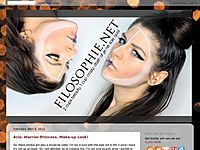 I hope you all stuck around for episode two because it definitely has improved from the first episode. They still need to work on things but it's nice that they're listening to the criticisms and taking them seriously. In this episode we get to see t...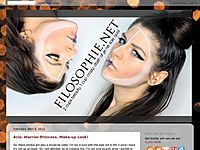 Claude Racine who plays the main actress in the first episode As you may or may not know, I love Asian dramas. My poison of choice is mainly of the Korean kind but I throw in some spicy Japanese and Chinese shows in ever so often.