Blog Posts - Drug Discovery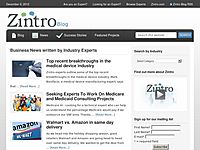 Last month, Novartis kicked off a new era in U.S. medicine, launching Zarxio, a biosimilar copy of Neupogen–Amgen's white blood cell-boosting drug. Zarxio is the first biosimilar copy of a... Read More The post What Does Zarxio...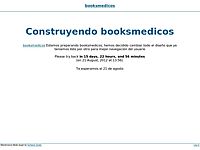 Burger's Medicinal Chemistry and Drug Discovery Volume 6 Synopsis: This is Volume 6: Nervous System Agents, of Burger's Medicinal Chemistry and Drug Discovery, 6th Edition. This new volume contains critical new chapters on Alzheime...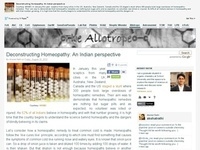 Exploding research costs and falling sales: there seems to be no cure for the pharma industry's two big afflictions. But it may have found a way to both cut costs and open up new markets: repurposing drugs already approved for treatment of one dise...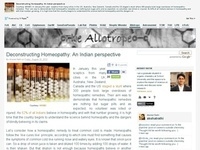 Suicide is a part of life. Whenever any of the 100 trillion or so cells that make up the human body malfunction, which happens all the time even in healthy tissue, they are programmed to provoke their own death. The mechanism hinges on a protein call...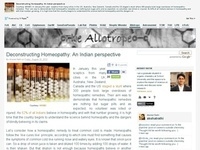 Drug discovery is a long, arduous and expensive process. Is it worth it? "One minute I was looking at death. The next, I was looking at my whole life in front of me," said Suzan McNamara, a patient suffering from chronic myeloid leukaemia...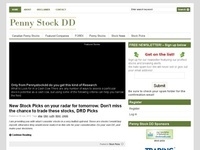 More »Reuters) – Ireland's Elan Corp Plc (ELN.I) is to spin off its Neotope drug discovery business platform as a separate public company, making Elan immediately profitable and potentially more appealing as a takeover target. F...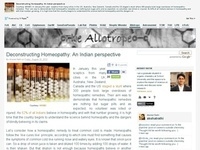 I have an article published in Chemistry World today discussing the hype around this drug launch. I've already written about Ranbaxy's new antimalarial drug Synriam on this blog in the two previous posts, but there are a few new pieces of information...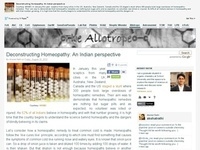 I woke up to the news that Ranbaxy India has launched it's first indigenously developed drug: Synriam. A drug for malaria treatment, it is a combination consisting of arterolane maleate 150 mg and piperaquine phosphate 750 mg. I was pleased to hear t...