Blog Posts - Duchy Of Cornwall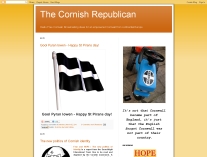 A Shoppers Guide to Tax Dodgers in Truro | My TruroThis is a great initiative! Well done to those involved. Now, how about an interactive map for the whole of Cornwall, not forgetting the Duchy of course - probably one of the biggest tax-dodgers of t...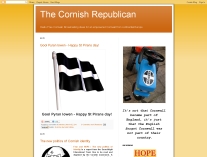 Queen Elizabeth II is the monarch of sixteen Commonwealth Realms 1, three Crown Dependencies 2, fourteen British Overseas Territories 3 and various Australian and New Zealand Overseas Territories 4. None of those Realms, Dependencies or Territories h...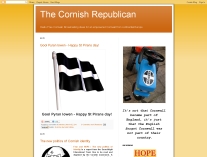 Whilst I doubt that Cornish republicans and British republicans will ever agree on some fundamental issues there are still occasions where common ground can be found. Perhaps this latest campaign from Republic is a good example: Campaign against roya...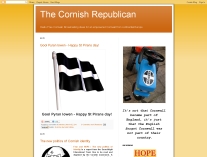 During the course of my Ph. D. research I made a number of Freedom of Information Requests. In some I succeeded in getting the information I requested in other cases I did not. There was one matter which related to a record held in the National...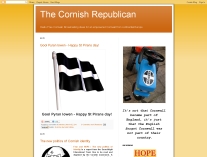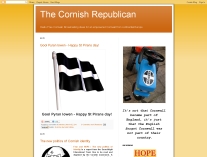 BBC News - Cornish Peer calls for Duchy of Cornwall overhaul: The Duchy of Cornwall should be radically overhauled, according to a Cornish Labour peer. Well done to Lord Berkeley and - not wanting to take away from his actions - it should st...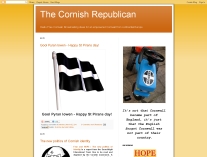 Found on the Confirm or Deny blog. Click on image to read.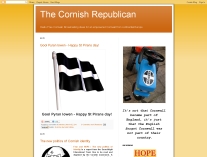 The Duchy of Cornwall describes itself and is described by Government as a "private estate". As will now be demonstrated it is a private estate headed by a private citizen which enjoys a unique set of privileges which enables it to enjoy real pow...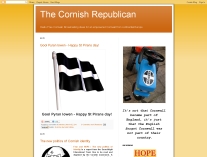 As more evidence seems to emerge daily(1)(2) of the Duke of Cornwall's completely antidemocratic right to influence the governance of Cornwall and wider UK perhaps it's time for us to consider demanding a proper modern democracy. Perhaps it's time fo...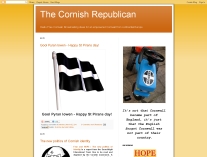 "I know the Cornish have been shouting about this for a long time, but they turn out to be right". Click the image above to read the article. More from Cahill can be found here and here.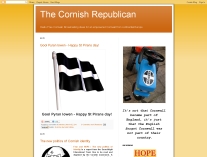 Freedom of information campaigner and journalist Heather Brooke says the decision by the government to veto the release of letters from Prince Charles is almost feudal and an affront to democracy. Brooke says that while the coalition government has m...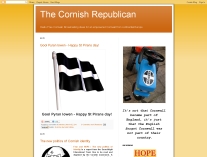 Republic are holding a meeting in Kernow to discuss their Abolish the Duchy of Cornwall campaign. The details of the meeting are here. Republic's chief executive Graham Smith will be there to discuss the campaign. The meeting will be ask...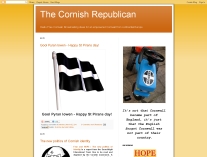 Lets not be bought off by symbolic gestures empty of any real hope for Cornwall. We've been here before haven't we? Yet another attempt by the establishment to flatter the Cornish national identity but leading to what exactly? Can we now ex...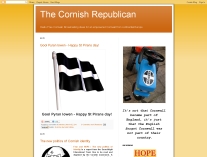 The following is a transcript of a speech made Labour Lord Berkley in the House of Lords concerning the Duchy of Cornwall. Queen's Speech -15 May 2012. It makes for interesting and somewhat concerning reading in a 'modern democracy'. Given t...