Blog Posts - Dv's Weekly Top 5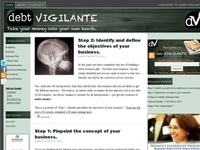 Welcome to the second installment of Debt Vigilante's Weekly Top 5.  The following posts are my top five from the personal finance blogosphere from this past week. 1.  Does Money Buy Happiness? Evan's Theory This is a great post by Evan from My...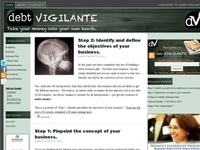 This is the first of  a new weekly roundup here at DebtVigilante.com.  The list will consist of my picks for the Top 5 posts of the week in the personal finance blogosphere.  So, without further ado – here are the first ever Debt Vigilante Top 5...