Blog Posts - Dystopias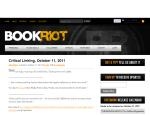 On pulling your brain out of a twisted, dystopian universe to go to a preschool.
Let's talk about one of the most intriguing fictional, not-so-fictional concepts. Let's talk about the concept of a dystopia, and how we as a society might be on a road to one. Also let's talk about The Hunger Games, because The Hun...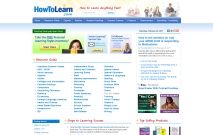 Many educators see the the 'Hunger Games' trilogy as a way to both excite avid readers and hook reluctant ones. Educators have devised imaginative ways [...]...
One half of YACHT, Claire L. Evans, has put together a mixtape for Boing Boing celebrating two of the group's loves: science fiction and esoteric dance music. It...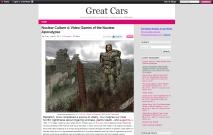 Screenshot wallpaper from S.T.A.L.K.E.R.: Shadow of Chernobyl (2007) © GSC Gameworld. Radiation, once considered a source of vitality, now inspires our most horrific nightmares about lingering sickness, painful death - and eugenics. In 1968, H. R. G...