Blog Posts - Early Childhood (from Birth To 8 Years Old)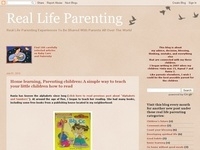 God create animals for the benefit of human beings. We can get inspiring teaching methods derived from the animal world too. One easy way is to get animal story books and films which are very easy to find.  My  children know almost all common anima...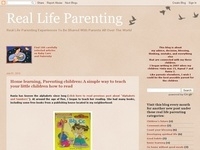 Rania has known the alphabets since long (click here to read previous post about "Alphabets and Numbers") and at around the age of five, I began to teach her reading. She had many books, including some free books from a publishing house loc...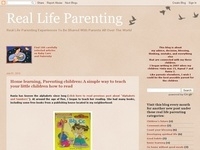 - Ninta, Angkita and Jasmine were on their way home in a school bus. They were classmates in Kindergarten and felt very happy cause someone had given them balloons, each for every one. Too bad, it was not for long. Angkita caused Jasmine's balloon...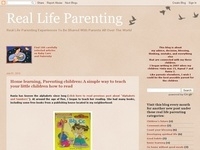 Aqmal, my second child, approached someone and asked a question:"Do you know Mr. Iwan?" Mr. Adhyaksa Daud (the Minister of Youth and Sports of Indonesia) answered:"Yes, what is your relationship with him?" Aqmal answered:"He'...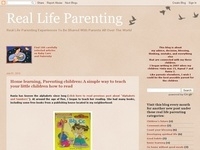 Is it difficult to educate young children? Apparently not, because I've seen wonderful children every where. They are my source of inspiration... Someone I know very well, Akang, has two teenage children. He often visits remote villages in the mounta...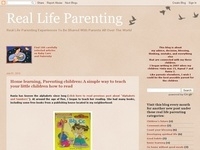 Someone used to call me 'Nyi' (=madam) a long time ago. Nyi is a Sundanese (west Javanese) language. I'm a true Sundanese because I grew up in Bandung (the capital city of West Java) and my parents as well as my grandparents are Sundaneses too...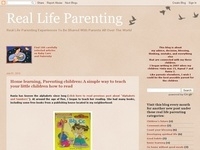 Real life parenting is also about dealing with tantrum. How to avoid young children from developing tantrum? I have some tips based on personal experiences: Spend much time with your children in order to develop a close attachment with them. Do alwa...