Blog Posts - Easter Exhibition 2014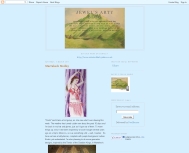 I have begun a painting of a magnolia tree in bloom. This tree is in my parents' garden and I've drawn a couple of the blooms, before giving the rest of the sheet a pale blue wash. I dotted some green and pink all over the rest of the...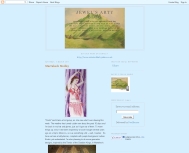 This week, I am giving you the second part of last week's Angry Birds Easter themed tin can alley post. Only at the draft stage so far, but going well.For fans of my artwork and the art group, I've completed any work I am hoping to pu...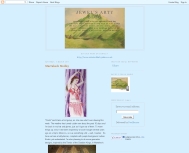 Last week, I told you about an Easter themed "Angry Birds" tin can alley I'd been making. This week, as promised, here's some instructions. Readers who only want to know about my artwork and the art group, feel free to skip these...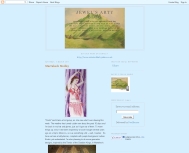 Yes, you've read it right. Well you've heard of bestselling books? This week, I have continued completing the paintings I will be exhibiting at Easter. I have also tested the CD player at the church hall, and found out that it w...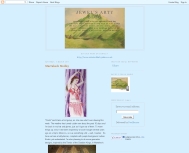 I am continuing to complete my Robin Hood's Bay painting, and last week decided I wasn't very happy with the brick wall on the right. To stop any of the bottom layer of colour coming through again, I painted a layer of clear interior varnis...