Blog Posts - Eating Insects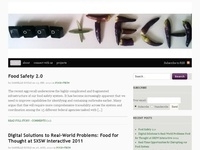 Last week's juiciest food tech news and innovation stories. The coming food bubble, $1.04B invested in agtech in Q1 2015, the best food events and more. The post Announcing 5.16 Food Startup Branding Bootcamp, Must-Attend Food Events + More appeared...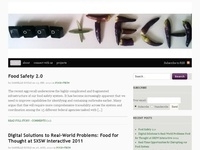 Our weekly roundup of the juiciest food tech startup innovation stories and news. The post Redefining the Value Meal, Using Distribution Infrastructure to Make Sustainable Food Mainstream + More appeared first on Food + Tech Connect.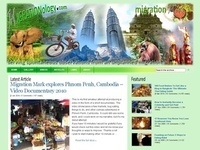 (if you can't see the video, watch eating bugs here) Thank you for watching! You may remember the article about how to eat insects, worms, and bugs, and finally, here's the video to go with it. They sure are crunchy and salty! VIDEO: Eati...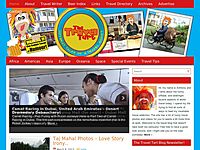 This article Gastronaut Interview with Stefan Gates – Cooking In The Danger Zone! was first written on Funny Travel Stuff - The Travel Tart BlogThe Gastronaut (Stefan Gates) Chats about Weird Food! Hi there people in Travel Tart land. Today I...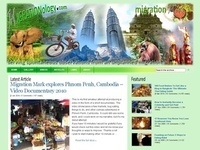 Have you snacked on insects, worms, or bugs? Welcome to Thailand, where snacking is not only a way to satisfy your craving, but it's a leisure way of life. Throw away your artificial bag of chips and preserved cookies, because fresh bugs are wi...
Insects are sometimes considered insignificant animals and even repulsive to some people, however they are of great importance in the food chain and are the basis for many species to survive since they are in the lower links of such chain. Perhaps th...