Blog Posts - Ebay Selling Tips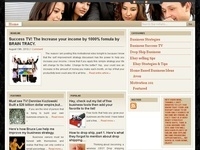 This page will explore many reasons why opening a Ebay store could increase your online income.  So if you like the idea of being self made and self paid, then stick around, this site is for you. But today, here and now, let's explore the be...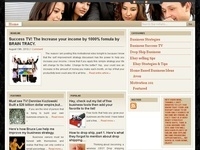 These days I use  photo editing software that I paid over $150 for, but when I did not have the money to spend I depended on Faststone's free software. Faststone's software works very well, and it's highly recommended by Cnet.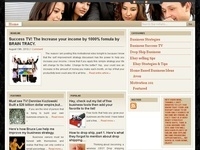 Nothing last forever…? In the case of Ebay, many sellers think so. Ebay was once loved by most and hated by a small few. As of today that is no longer the case. Some seem to think that Ebay has turned it's back on the people that mad...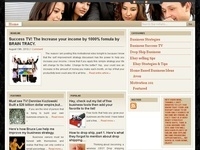 Can you really drop ship to your Ebay customers and make money without being kicked off of Ebay? Sure you can, but there's a lot of things that need to go right in order for you to be successful and still have a positive feedback rating....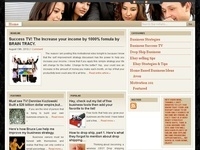 Ebay selling tip #1 . Ebay's search visibility tool This tool will evaluate your listing then provide useful suggestions that are designed  to help you produce better results. Ebay's visibility tool is basically showing you how t...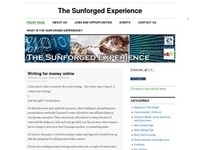 If your into eBay, and your business is growing, than you should be automating as much of the process as possible. One o fthe great built in features of PayPal is automated postage printing. But, to really use this feature to the max you need to prin...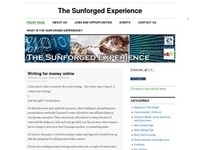 Need Wholesale sources ? Alibaba.com, the world's largest online trading marketplace. Sign up now for free! Need a giant list of wholesale sources: ? Salehoo worldwide wholesale suppliers Ever wonder about the Build a Niche Store program? Auc.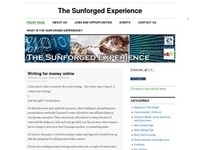 Wow, super annoying…today Im trying to set up some quick 24 hour eBay auctions via Auctiva.com - every damn page I go forward I get the reported attack site warning from firefox…every page! The worst part is when you read through the r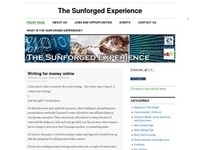 I see this post is getting some hits, i was really just venting, so my answers for you. 1.Dont be concerned 2. to bypass the warning, just click the link on the bottom right of your warning screen. 3. If you read the report on why, you would see that...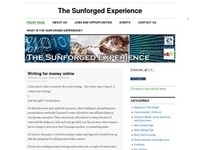 If you are running an eBay business, you may not realize that the need for great customer service still exists – even for online auctions. When a buyer receives quality customer service from you, they will potentially do one of two things – or bo...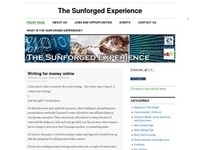 If you hope to own an eBay business, and make a full time living at it, you can easily make that dream come true – even if you don't have a product of your own to sell. eBay provides many people who want to quit their corporate nine-to-five jobs...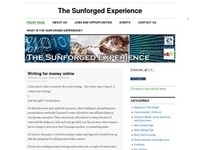 Hello, Most of us who are active on eBay are accustomed to frequent and poor attempts to steal or "phish" our passwords via bogus emails. They are usually pretty easily seen, But I was almost taken by this one, perhaps because I was bl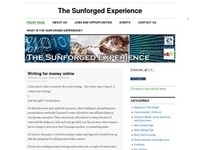 Auctiva a popularly used ebay listing tool (recommended by me), is launching its own ebay alternative. Hopefully ebay wont backlash by removing their partner status but considering how many sellers use their tools and there easy to remember domain th...