Blog Posts - Elding Oscarson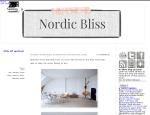 In Landskrona, a town in Sweden Elding Oscarson (an architect firm) designed a very modern block to fit tightly in …Continue reading »...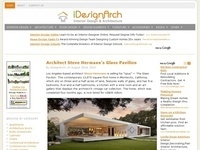 The modern interior design of consulting firm No Picnic in Stockholm, Sweden has  a simple yet creative atmosphere. Swedish architect Elding Oscarson use reflective aluminum walls to make the space appear bigger.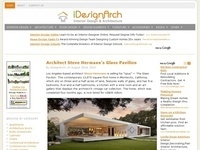 Putting a modern townhouse between old buildings in an historic neighbourhood could seem out of place, but this minimalist townhouse in Landskrona, Sweden designed by Elding Oscarson just works. The various heights, size, façade and age of the surro...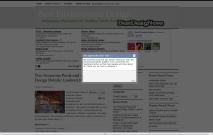 TweetI'd Kill for this Office Industrial/product design consultants No Picnic have outdone themselves with their new office/studio in downtown Stockholm. Enjoying the highest level of historical protection, the 19th century buildings required that...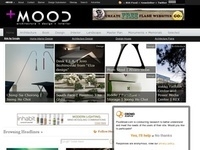 Sweden-based studio Elding Oscarson has designed a minimal style townhouse on a narrow site in Landskrona, Sweden. Our intention is to use small means to create an array of different spatial experiences in this very small project. Elding Oscarson + P...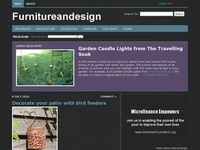 Simple simplicity. The Elding Oscarson not philosophized a long time about exterior of the Townhouse in Landskrona, white box with holes. Of course the separation of view is provided with small European houses surrounding. I do not know, maybe the...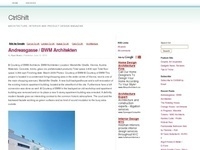 © Åke E:son Lindman Architect: Elding Oscarson Location: Stockholm, Sweden Structural Engineer: Konkret Builder: Nils Bengtsson Bygg / Storskog Bygg & Montage Floor Area: 160 sqm Project Year:... [[ This is a content summary only. Visit my web...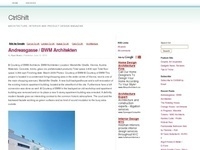 @ Åke E:son Lindman Architect: Elding Oscarson Location: Landskrona, Sweden Structural Engineer: Konkret Builder: Skånebygg Gross Floor Area: 125 sqm Construction Cost: 280,000 Euro Project Year: 2009 Photographs: Åke E:son Lindman The narrow site...