Blog Posts - Elephant Nature Park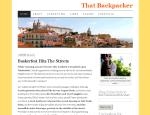 One of the things that I was most looking forward to in Thailand was getting to see elephants, so just a few days before bidding Chiang Mai farewell, I finally made it over to the Elephant Nature Park. Set in the lush countryside of Northern Thailand...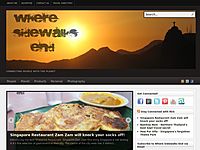 Save an Elephant, Win a Trip to Thailand!Creating Travel Karma Save an Elephant, Win a Trip to Thailand! "When I go to Thailand, I can't wait to ride an Elephant!" I remember having these thoughts myself, and have heard them echoed...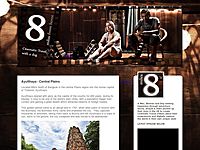 The Elephant Nature Park in Chiang Mai is an elephant sanctuary and conservation center.  They do...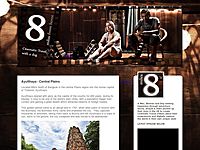 A half day Thai cooking course on Thapae Road and all for a good cause. One of the activities that...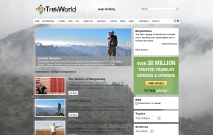 A life-long love inspired Lek Chailert to create Thailand's Elephant Nature Park, a sanctuary for the endangered gentle giants.The post An Elephant's Best Friend appeared first on TrekWorld.