Blog Posts - Elephants Of Kerala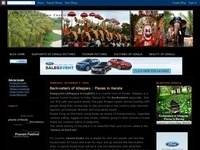 After a long hiatus, I'm back with more articles and pictures on Kerala.... When you talk about Kerala, the image of an elephant comes to our mind immediately... I've been fortunate to have witnessed quite a few elephants coming to our home en...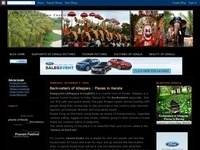 One of the main attractions of any Pooram festival is the Kuda mattam (or koda mattam) which is, in simple terms, changing of colorful umbrellas performed over heavily caparisoned (decorated) elephants.Here in this picture you could see the people si...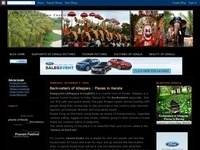 Thalapoli (or Thalappoli) Pooram festival is celebrated in Thiruvilwamala (a small town in Thrissur dt). It is celebrated the Sunday after the great Thrissur Pooram is celebrated. It is a festival celebrated for the Parakkotu kavu temple housing Godd...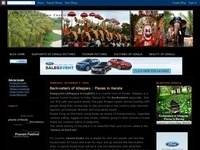 Pooram festivals are very famous temple festivals celebrated every year mostly in the Northern parts of Kerala. The highlights of Pooram festivals are highly decorated elephants procession to the temple, the fire crackers, Panchavadyam and many other...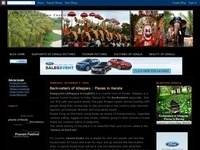 Now, for a more closer shot of an Elephant of Kerala... This one is a huge male tusker elephant which came to my house to drink water... You could see the majestic elephant in a close-up shot.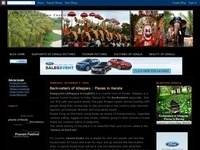 One more Elephants of India picture.... This time a close-up of an Indian giant elephant... In Kerala (or I believe this could be anywhere too), elephants whose trunk is very long are believed to be handsome, good-looking and auspicious too....Even i...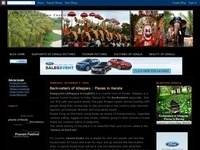 Here is another picture of the Jumbo Tusker which came to my house to drink water... This photo was taken when the elephant was on its way back taking its food in its trunk... You could see the strength in its muscles.. Watch out for more such pictur...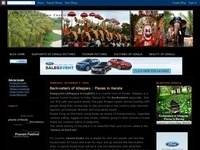 Continuing with my earlier post on the Elephants of Kerala, am going to post some more pictures that have been taken in my home in Kerala...This picture is of a Huge Tusker Elephant and you can see how healthy and strong this Elephant is.... The maho...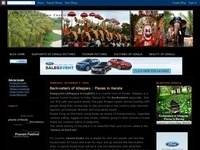 One of the first image that 'Kerala' conjures up is that of an elephant.. and I shall introduce you all to THE picture !!Its taken on the occasion of Thalappoli, the pooram festival of Thiruvilwamala ; which I shall describe in much details later. Th...