Blog Posts - Emerson Made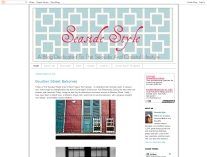 I came across Emerson Made when I was cruising the web. Her line is an eclectic one. It consists of wedding accessories, clutches, t shirts and jeans., jackets and work apparel.It is boho chic with an edgy vibe. I fell in love with the Tunics a...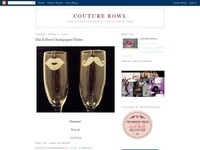 Ever since I received the super cute invite for my bridal shower, I've been on a mission to find the perfect blushing bride to be ensemble. My shower is a ladies cocktail hour so initially I had considered buying a new cocktail dress. M so kindly s...