Blog Posts - Engginering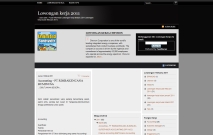 URGENTLY REQUIRED To us, innovation and quality are facts of life. By employing the latest technology and expertise, we make an ongoing investment in the development of new products and processes, and in the quality improvement of our existing pro...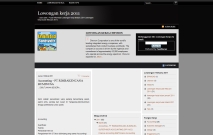 PT. Arcoplate Indonesia is an authorised distributor of Arcoplate in Indonesia which is manufactured with exclusive process patented by Alloy Steel International (www.alloysteel.net). Arcoplate is the only product worldwide manufactured by a continu...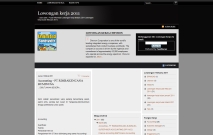 ANDALAN KARYA TEKNIK MANDIRI, PT Kami Perusahaan yang sedang berkembang bergerak dibidang Proteksi Petir (Lightning Protection) membutuhkan tenaga kerja yang berkualitas untuk posisi sebagai berikut: Sales Engineer (Jakarta Raya) Requirements:...