Blog Posts - Envases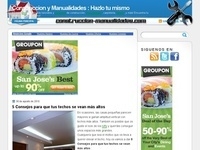 Hay envases plásticos que tienen más o menos el tamaño de un celular (como por ejemplo esta botella plástica pequeña de un producto de Johnson & Johnson's) que son ideales para hacer esta manualidad tan útil : un porta celulares con envases...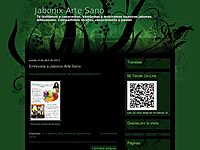 Hola a tod2s!Caja de cupcakes En éstos días mi amiga Dayana publicó en facebook una imágen donde decía que las personas creativas suelen ser muy distraidas, y suele parecer que están locas. Y es cierto que a veces podemos hablar solas y...
(*)Esta secuencia es una versión abreviada de la secuencia disponible en el curso audiovisual de título: "Curso superior de Marketing". PROGRAMA. El vídeo formativo "Marketing-Mix y Merchandising" se presenta en formato cin...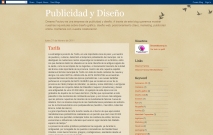 Un envase es un producto que puede estar fabricado en una gran cantidad de materiales y que sirve para contener, proteger, manipular, distribuir y presentar mercancías en cualquier fase de su proceso productivo, de distribución o ventaFunción y pr...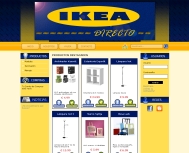 Hola a todos. En esta entrada Ikea Directo os trae la posibilidad de conocer las bondades del Kit de 17 Tupperware Pruta, uno de los productos más demandados y útiles que oferta la multinacional sueca Ikea. Lo que más nos llama la atención del ki...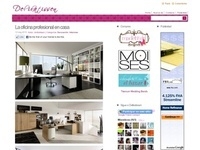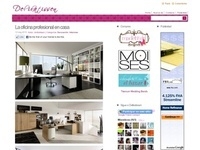 Vía: Lovely Package, TheDieline, Packagings of the world...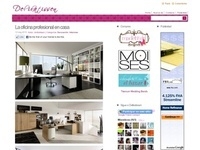 Vía: Lovely Package, TheDieline, The cool hunter...