Blog Posts - Equal Rights Amendment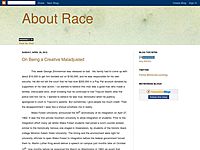 The GOP has done it again. They've tried to marginalize women in every way possible. For the likes of Todd Aikin and Paul Ryan, both of whom have a long history of writing and backing misogynistic legislation, I wish upon them the chance to walk in...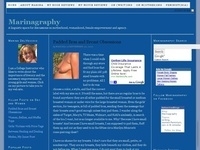 Saudi women get to vote in 2015. Continue reading...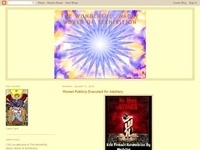 It's difficult to articulate the impact former First Lady Betty Ford had on my life as well as on our country during her era, so her passing is a real blow – frankly, it actually feels like a personal loss. Mrs. Ford died last night at 93. She w...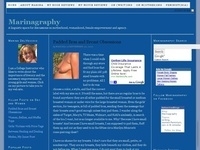 Top ten women that contributed to our right to vote back when they had no voice in public spheres like politics. Continue reading...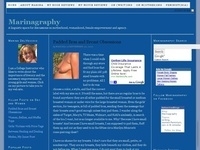 ERA bill and taking action to eliminate its expiration...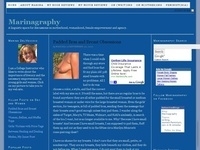 Friday's Feminist Facts: Feminist Dolls sound clip Feminist sound clips Feminists still hope to pass the Equal Rights Amendment (ERA), which would guarantee protection under the law. The ERA has been before every session of the U.S. Congress si...