Blog Posts - Ericeira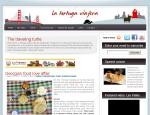 We pretty much picked our summer holiday destination out of a hat. Sure, we'd narrowed it down to Portugal, but that was about it. Jacobo thinks he saw Ericeira on some list of best villages around the world, and with that (and minimal interne...
First of all, I decided to write this post in both Portuguese and English because this trip was around the coast of Portugal and I believe there is a need to show the beautiful coast-line of Portugal not only to non-Portuguese speak...
Hi! Today I want to share with you the best surf spots in the World, a list made by CNN Travel. CNN described these as "The breaks and the tubes that make wipeouts worth it". They gathered the best beach, point and reef breaks (and some...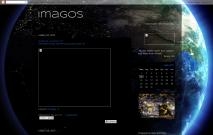 Passeio de Natal do Forum Frontera na Ericeira, foi interessante conhecer aqueles trilhos, mas foi pena ter ido a pendura...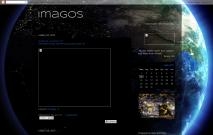 De João Ricardo Pedro. "Tudo começa com um homem saindo de casa, armado, numa madrugada fria. Mas do que o move só saberemos quase no fim, por uma carta escrita de outro continente. Ou talvez nem aí. Parece, afinal, mais importante a história...
8 de julho de 2012; © JP No último domingo, 8 de julho, fomos a Ericeira acompanhar a sessão de autógrafos do romance "amor sem fim", de Hilda Bernadette. A vila está muito bem conservada, bem limpa, muitos banheiros públicos, não consegui v...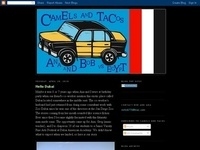 We arrived in Lisbon on a couple hours of sleep. Once on the ground I realized that we might have rented a car from a private party. No booth, only a phone number on the e-mail printout. I called the number via Skype and the lady on the other end of...